We ARE THE NEW LABOR MOVEMENT
Progressive Workers Union (PWU) is part of a bolder, more diverse labor movement fighting for economic, environmental, and racial justice. Our union is committed to learning and evolving, as individuals and as a collective, and standing in solidarity with movements for justice around the country and across the world.
Learn More
Living wages on a living planet.
PWU fights for equity and justice within the workplace and without. Our union is building worker power and solidarity in the nonprofit industrial complex to challenge the influence of bad bosses and big money on our organizations and our communities.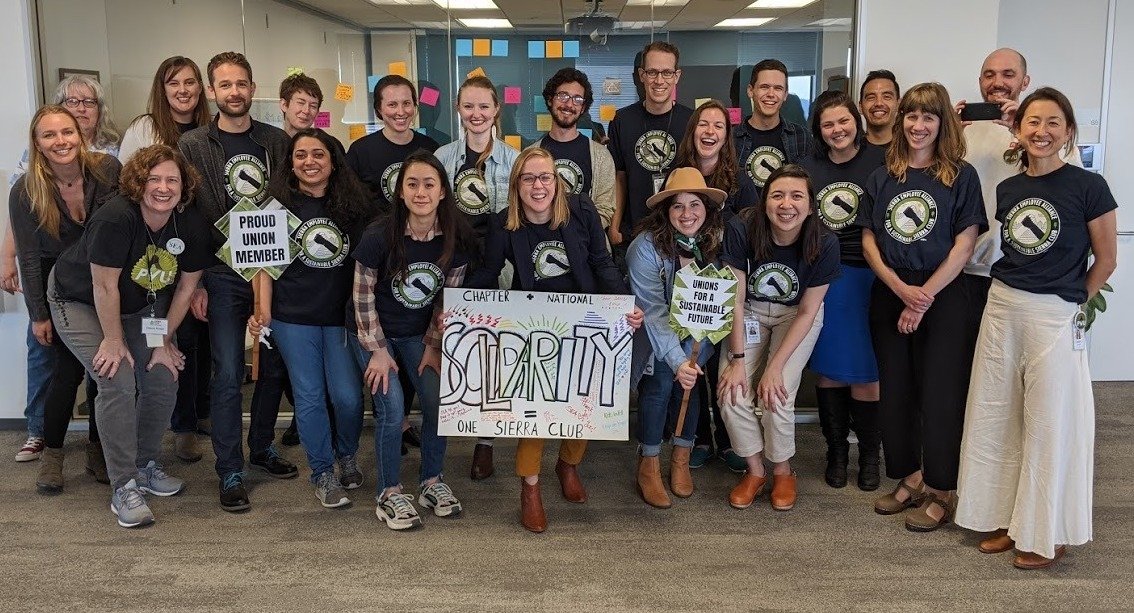 Our union started at Sierra Club in 1992 as the John Muir Local 100, a small union limited to some staff at Sierra Club, and was refounded as the Progressive Workers Union in 2017. Currently, PWU represents over 550 nonprofit workers across some of the largest and most influential organizations in the country, and our members and leaders work every day fighting for environmental, economic, and racial justice within the climate movement.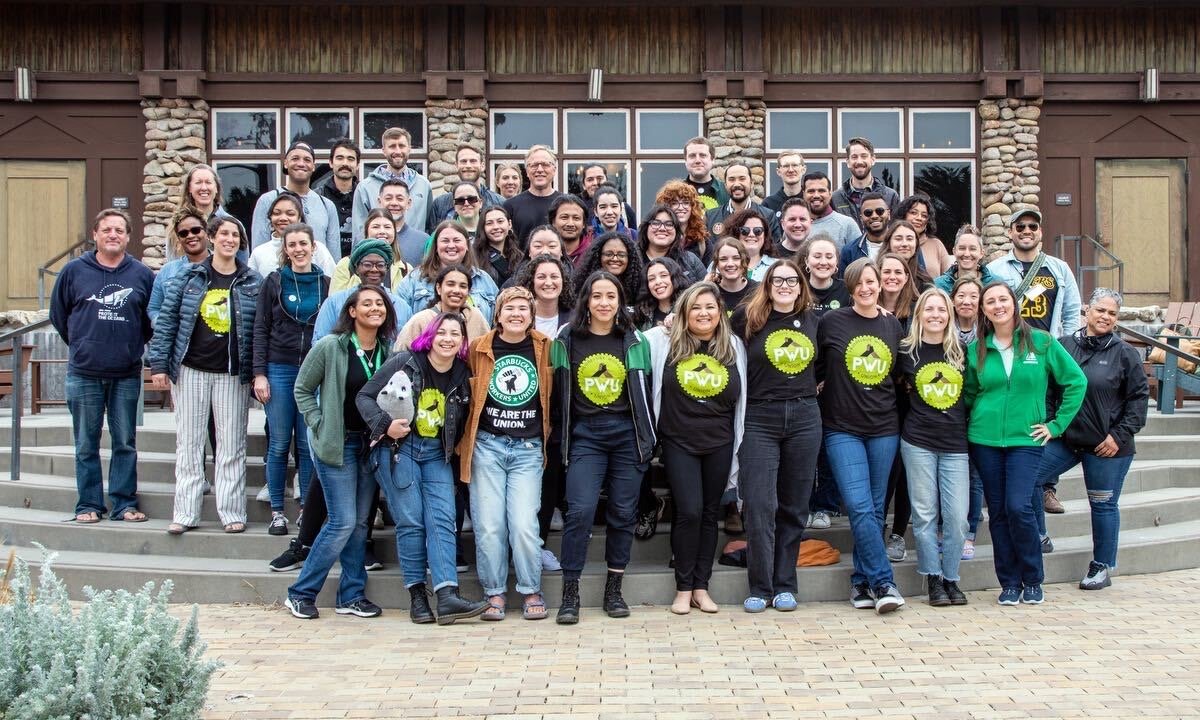 Greenpeace USA Workers Union
Sierra Club National Union
Sierra Club Chapter Union
Union of Concerned Scientists United
Appalachian Voices Union
350 US Union
The Progressive Workers Union is holding our Jewish and Muslim members, friends, and family around the world in our hearts and our prayers. We offer our sincere and deepest condolences as you begin to process the recent tragedies, mourn, and brace for the resulting...